Work with us
Work with us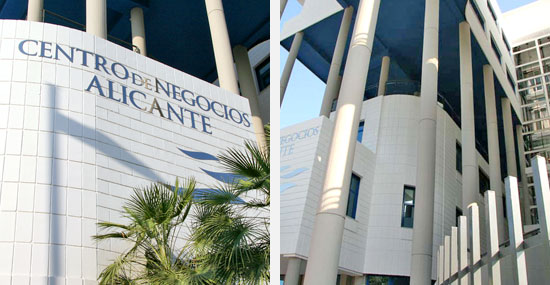 You live on the Costa Blanca. You love this region and know it perfectly well.
You are a real estate professionnal. You already have a real estate experience in the Alicante Province. You have a network of customers.
You speak different languages, including spanish and English
You are rigourous, autonomous, and honest.
You like Customers relationships. You kown to developp business and customer relationships.
To join our teaam, please send your resume and letter of motivation to the following adress: