Partners
The Lawyer

Benoit Barrière
Tax Lawyer-Tax planning-Spanish and International Taxation- Companies and Individuals- multilingual
web
In Spain, lawyers play a significant role in real estate transactions. The lawyer is responsible for following the entirety of the procedure, as well as certain responsibilities not carried out by the Notary
For legal or fiscal advice, we offer to put you in contact with Maître Benoit Barrière, a French lawyer who has been living in Spain since 2000 and referenced by the French consulate in Madrid.
The Notary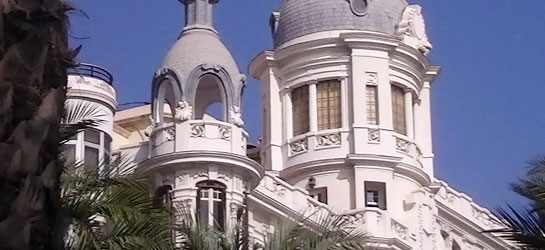 The definitive sales act is formalised between two parties in the presence of a Notary.
In Spain, the Notary is a highly respected professional within the Spanish law system whose activities go beyond those of a power of attorney.
During the signing of the authentic bill of sale, his role consists in verifying the identity of the parties, their legal capacity and the conformity of the act of sale with the texts in force. The Notary will also verify that the seller has received the amount due and is responsible for registering the new owner in the Property Register.
Finally, the Notary will take care of the settlement costs and taxes due.
The associates of CB propriétés will put you in contact with competent and well reputed Notaries in the region.
Banking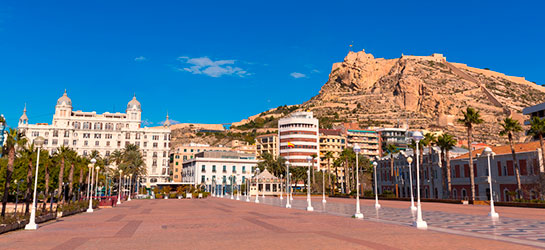 The success of a real estate project requires a serious and solid financial partner.
Using our select partnerships, we will assist you in the administrative procedures with the Banks with whom we have developed a relation of trust over the past few years.
In effect, we have excellent professional relations, not only with the national financial institutions, but also those with an international scope.
These institutions can offer you a large choice of financial services for the buying or selling of real estate. Notably they can offer you a financial source for the acquisition of your property and provide all regular banking services when you settle in Spain.
Do not hesitate to consult us for guidance or further information.