The Agency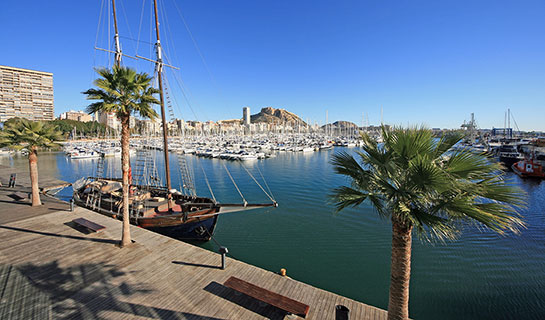 Our offices are situated on the Marina of the Alicante Port, overlooking the beautiful Rambla gardens and the Marina itself. A privileged address where we will welcome you and assist you throughout your property based transaction, be it sales, lettings or property acquisition.
The Agency is only a 15 minute drive along the coastline to the Alicante International Airport and a mere 5 minutes from the central train station. Furthermore, it is strategically placed in one of the most accessible parts of the Marina with numerous parking spaces.
Besides this very advantageous geographical setting, the close proximity of CB Propriétés with various key experts such as the office of a Notary, competent law firms, administrations, the cadastre or even various consular offices simplifies significantly the successful buying or selling of your property.
From Alicante, we offer to take you to discover areas such as Calpe, Moraira, Benissa, Teulada , Jalon, La Nucia, Albir, Altea, La Villajoyosa, Gran Alacant.
Our Philosophy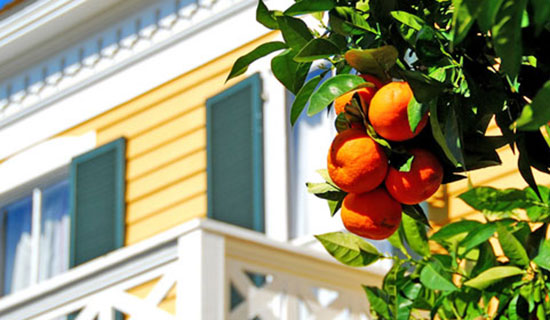 Here at CB Propriétés , our top priority is the quality of service that each of our clients receive. We pride ourselves in providing an individual, tailored service that meets the personal needs of each and every one of our highly valued customers. This has been our motto throughout our professional career.
We know that every real estate project is unique; we also know that the success of such a project depends on various factors. Using our professional knowledge and our network of experts, we will ensure that, along with an exceptional service, all of the factors associated with the success of your project are ensured.
We stand out by guaranteeing the very highest standards of professionalism based on our three principal values; Quality, Professional ethic and Integrity
We would be delighted to meet you and share our passion for this beautiful region that offers an outstanding quality of life.
Head for new horizons with CB Propriétés
Our Collaborators
CB Propriétés was founded by Valérie and Romuald Burtinovic
Armed with more than 25 years' experience in investments, of which 10 in Alicante we, with the help of our specialised team, will guide you through all of the steps of your individual property project.
Our discreet and attentive collaborators are multi-lingual and trained to the highest standards. They will help you define your project and take you to discover, not only a selection of properties that meet your needs, but also a remarkable living environment and exceptional quality of life.
Professional and rigorous you will benefit from their experience, their varied areas of expertise and their network of contacts to facilitate the various steps of the project right up to its successful completion.
Our team motivation? Your satisfaction!
Contact us:

Valérie Burtinovic
00(34) 696 44 54 37
00(34) 966 10 27 78

Romuald Burtinovic
00(34) 618 35 88 41
00(34) 966 10 27 78